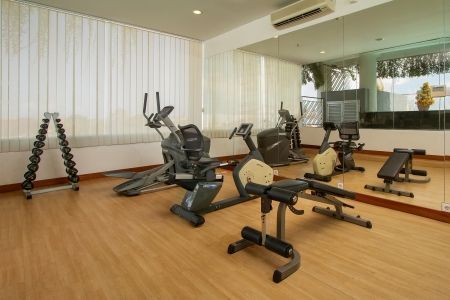 Need to stay fit while you stay with us?
PrimeBiz Hotel Kuta's Exercise Room provides a Simply exercise to help your body fit during your stay. Our simply Exercise Room is available at 5th floor and give you a nice view of the swimming pool as well as beautiful of a City view.
Open daily from 07.00 am until 09.00 pm, limited for our lovely In-house guest.